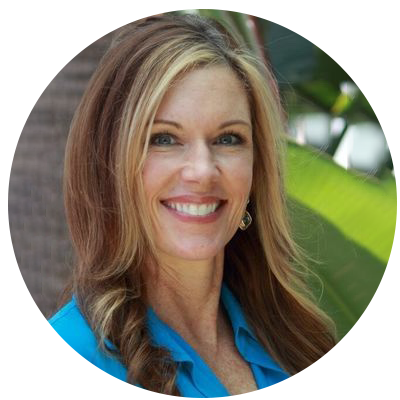 About Lorie
I am a California State Licensed Clinical Social Worker with over 16 years of experience providing Psychotherapy and Counseling services.  I received my graduate degree from the University of Southern California School of Social Work.
I am also certified as a Clinical Social Worker in Gerontology (CSW-G).
Background
My area of focus is helping individual's recover from Anxiety Disorders and Depression.  I specialize in Cognitive Behavioral Therapy (CBT).
I have over 16 years of experience helping people of all ages and from varied cultural backgrounds.
LCSW# 29367
Contact Me Today For a Free Phone Consultation
I look forward to meeting you and working together, so you can be the best that you can be!