Getting Started
If this is your first time seeing a therapist, please see the information below for answers to questions you may have. If you don't have any further questions, and are ready to schedule an appointment, please contact me at your convenience. I look forward to speaking with you!
People seek therapy for a variety of reasons. The length of time spent in therapy also varies. For many people, they come in for a specific issue that is worked through in a relatively short time. For others, therapy is ongoing to gain additional insight, work on additional issues, or maintain and reinforce earlier gains in therapy.
For most people, weekly sessions are appropriate. If someone is in crisis or severe distress, sessions are often increased to 2-3 times per week. For those who are feeling well but like to have ongoing support sessions may be decreased to 1 or 2 times per month.
What outcome will I expect?
Outcomes depend on how ready and able a client engages in the process of therapy and whether they put into action what they learn.
Here are a few examples of what my clients have experienced:
Recovery from depression, improved mood and optimism for the future.
Recovery from anxiety/panic, ability to manage anxiety without it becoming overwhelming. No longer avoiding situations or places that triggered anxiety.
Improved self-esteem and self-confidence.
Improved communication skills, and the ability to resolve conflict in a healthy way.
Processing and reframing traumatic life events so that one is able to gain a new perspective that allows them to move forward with their life.
Discovering the underlying reasons for destructive patterns and behaviors.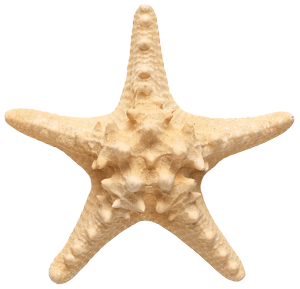 Payment
My fee is $150 for a 50-minute session.
Payment is requested at the end of each session.
I do not participate in any insurance panels. If your insurance will cover out of network services, you can get reimbursed for the amount that is covered for you mental health benefits.
I will provide you with an invoice after each session. I recommend clients submit for reimbursement monthly to keep the process streamlined and reduce multiple submissions.
Appointments
Clients will be responsible for missed appointments if the appointment is not cancelled within 24 hours.
Forms
Please download these forms prior to your first session. I utilize a Gmail account which is HIPPA compliant and considered a secured platform. However, emails are not encrypted and there is a risk of exposure. If you do not want to send your completed forms via email, please notify me.
Notice of Privacy Practices
Telemedicine Informed Consent
Authorization to Release Health Care Information
For life threatening emergencies please call 911 or go to your nearest emergency room.
Contact Me Today For a Free Phone Consultation
I look forward to meeting you and working together, so you can be the best that you can be!