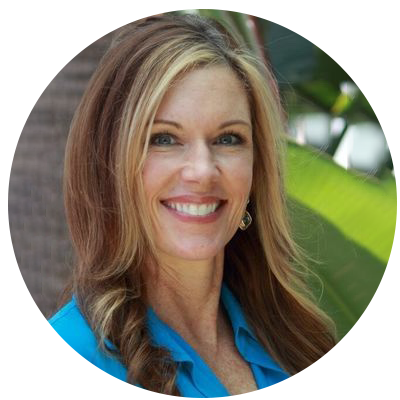 Lorie Bialobreski, LCSW, CSW-G
Psychotherapy and Counseling
Welcome, I am Lorie Bialobreski, a Licensed Psychotherapist and Counselor.
I am glad that you have taken the first step in getting help for yourself. It is understandable that we sometimes need to seek professional help during difficult times.
Feeling depressed or anxious is not a sign of weakness. Instead, it is an indicator that one is overwhelmed with life stressors. You don't have to suffer, you can feel better. Let me help you regain your emotional wellbeing.
About Therapy
People seek therapy for a variety of reasons. The length of time spent in therapy also varies.
About Lorie
I am a California State Licensed Clinical Social Worker with over 16 years of experience providing psychotherapy and counseling services.
First Consultation
Contact me today for a free phone consultation.
My clinical approach is based on the needs of the individuals. I specialize in Cognitive Behavioral Therapy (CBT). This is an evidenced based treatment for both depression and anxiety. Clients learn how to identify and change catastrophic worry and negative self talk that that fuels their feelings of depression and anxiety.
I also utilize Psychodynamic approaches that help clients identify, understand, and change negative behaviors and patterns. I focus on helping clients develop healthy coping skills that empower them and increase their confidence and self-esteem.
Please take a look at my recent articles on topics that are common and the most frequently asked about.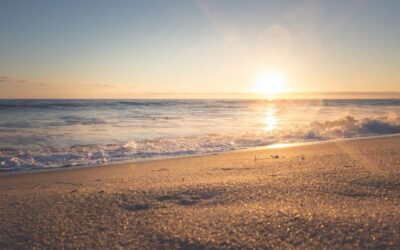 "The capacity to approach each day with a sense of purpose and appreciation". Purpose What you can experience Being your authentic self Love and appreciate what and who you are as a human being Opening yourself up to new experiences Music, hobbies, socializing,...
Contact Me Today For a Free Phone Consultation
I look forward to meeting you and working together, so you can be the best that you can be!